If your husband is like mine, then he is not easy to shop or make gifts for. I already showed you the
painted coasters
I made for him. Then I saw a wonderful
etsy t-shirt shop
on my friend
Rene's blog
which led me to order this for him....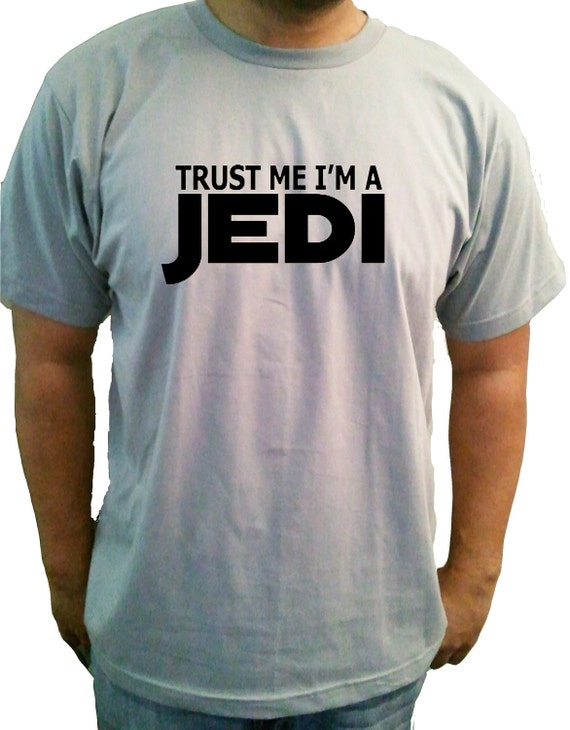 I know he will use the coasters, and I know he will wear that shirt. Beyond that, and some small stocking stuffers, I have been stumped. I don't like wasting money on things I know he won't really use because it seems pointless. But you know what he likes to drink? Beer. And I have seen this idea floating around blogland for
reindeer root beer
. I just changed it to reindeer beer. I didn't follow any directions or anything.... It was super easy.
I just bought a six pack of a beer brand he likes in a seasonal flavor. (And I like this beer too because I save the pretty caps for projects.) Then I used gold glittery pipe cleaners (glitter is a must at the holidays!) and wrapped around and twisted in the back so I had two ends sticking up. I cut another pipe cleaner into 4 pieces and used two pieces on each set of antlers, just twisting them on. Then I hot glued googly eyes and pom pom noses. Where I come from, there is only one Rudolph, so there is only one red-nosed reindeer in my pack, and the others have glittery brownish noses, so they still look pretty and magical. :) And now they sit under the tree, waiting for Christmas. And this is a gift I know Chris will enjoy for at least two evenings. :)